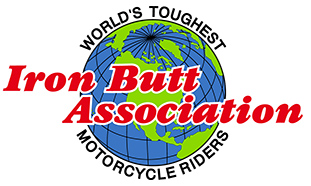 ACT Insanity
Version No. 1.0
Date last revised: December 1, 2016

ACT Insanity--21 laps of the Australian Capital Territory in 24 hours!

2016, Iron Butt Association, Chicago, Illinois
Please respect our intellectual property rights. Do not distribute this document or portions therein, without the written permission of the Iron Butt Association.


Background:



One of our smallest Territories housing the City of Canberra and our National Capital.

In November of 2011 a group of three riders, Margaret Peart, from Tasmania, Australia; Derrick Sutton, Australia and Michiel Kerkhof Kapellen, from Belgium, completed 21 laps of the Australian Capital Territory in less than 24Hours.

Some comments shared by Margaret: "Each lap was about 80.4km from memory. We used ONE fuel stop, in Hume. Friends parked there for the whole of the ride and, with Mike Kneebone's prior permission, we used only them as "lap scorers/checkers", a la the Isle of Man TT1000 ride a few months beforehand. For each lap, our odo reading, time of day and lap number were recorded for each rider on a master sheet."


Read the rules for the iconic SaddleSore 1000 on the Ironbutt Association site. The rules for this ride are similar and you will get valuable background information.



Documentation:

See

http://www.ironbutt.com/rules/ss1000.pdf





Remittance Fee:

Go here for payment options.

Definitions



DBR - Dated Business Receipt



A DBR is a machine generated receipt with the date, time and LOCATION on it. Check it - do not assume it is correct. A receipt with an incorrect time/date/location is worthless. Check and re-check.



Rules



Prior approval for an attempt of this ride should be directed to Contact@ibaaustralia.com.au , your information needs to include:

• A map (preferably an electronic copy of googlemaps) showing your route and lap witnesses location.

At the completion of each lap your odometer reading, time of stop and lap number is to be recorded.
You are required to complete the ride of 21 laps in less than 24Hours.

The route used should be the same or similar to that shown on the map below. Should riders wish to use an alternate route, please discuss this in your ride approval request.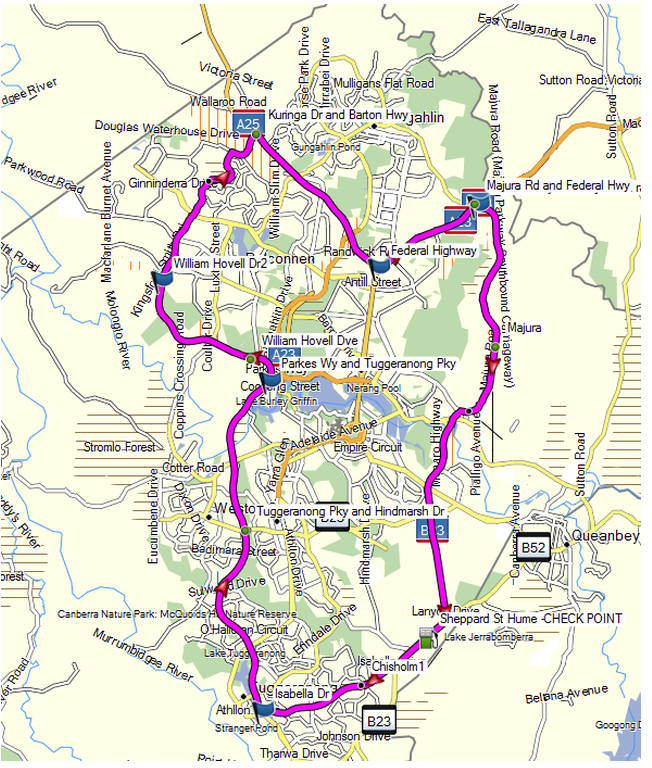 Your official time is determined by the starting and ending receipts. PLEASE check these documents and make sure the clock and date is correct!

Spotwalla.com is strongly recommended but not required.

Remember it is YOUR responsibility to prove you visited all required stops. Spotwalla goes a long way towards this proof.