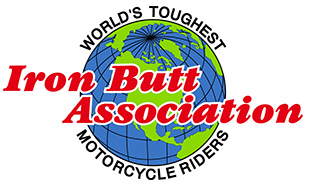 Ride Around the Big Paddock


Version No. 2.0
Date last revised: June 26, 2018

2018, Iron Butt Association, Chicago, Illinois
Please respect our intellectual property rights. Do not distribute this document or portions therein, without the written permission of the Iron Butt Association.
Circumnavigating Australia

Background
Highway 1 was created as part of the National Route Numbering system, adopted in 1955. The route was compiled from an existing network of state and local roads and tracks. Highway 1 is the only route to reach across all Australian states. Many of the other national routes are tributaries of Highway 1. At a total length of approximately 14,500 km (9,000 mi) it is the longest national highway in the world, longer than the Trans-Siberian Highway (over 11,000 km or 6,800 mi) and the Trans-Canada Highway (8,030 km or 4,990 mi).
Under the original Highway 1 scheme, certain major traffic routes that ran parallel to the main route were designated National Route Alternative 1. Most of these route designations have been replaced by either a state route designation, or an alpha-numeric route designation, depending on which state the section is in. An example of the Alternative 1 designation remaining is on the oldPrinces Highway route from Dandenong to South Melbourne in Victoria.
Route Markers


The entirety of Highway 1 was originally marked with a National Route 1 shield (black number on a white shield). In 1974, the segments of the route that were declared part of the National Highway network were updated to use the National Highway shield (gold number on a green shield).






Since that time, all states and territories except for Western Australia have adopted (or are in the process of adopting) alphanumeric route numbers. As a consequence, much
of Highway 1 is now marked with a M1, A1 or B1 route marker (depending on the route's quality and importance). A notable exception
is in
Tasmania, which was the first state to adopt alphanumeric route numbers but Highway 1 is still marked with a National Highway 1 shield. In South Australia, sections of Highway 1 which were once part of the National Highway are marked as A1 or M1 but retain the National Highway "shield".




The Route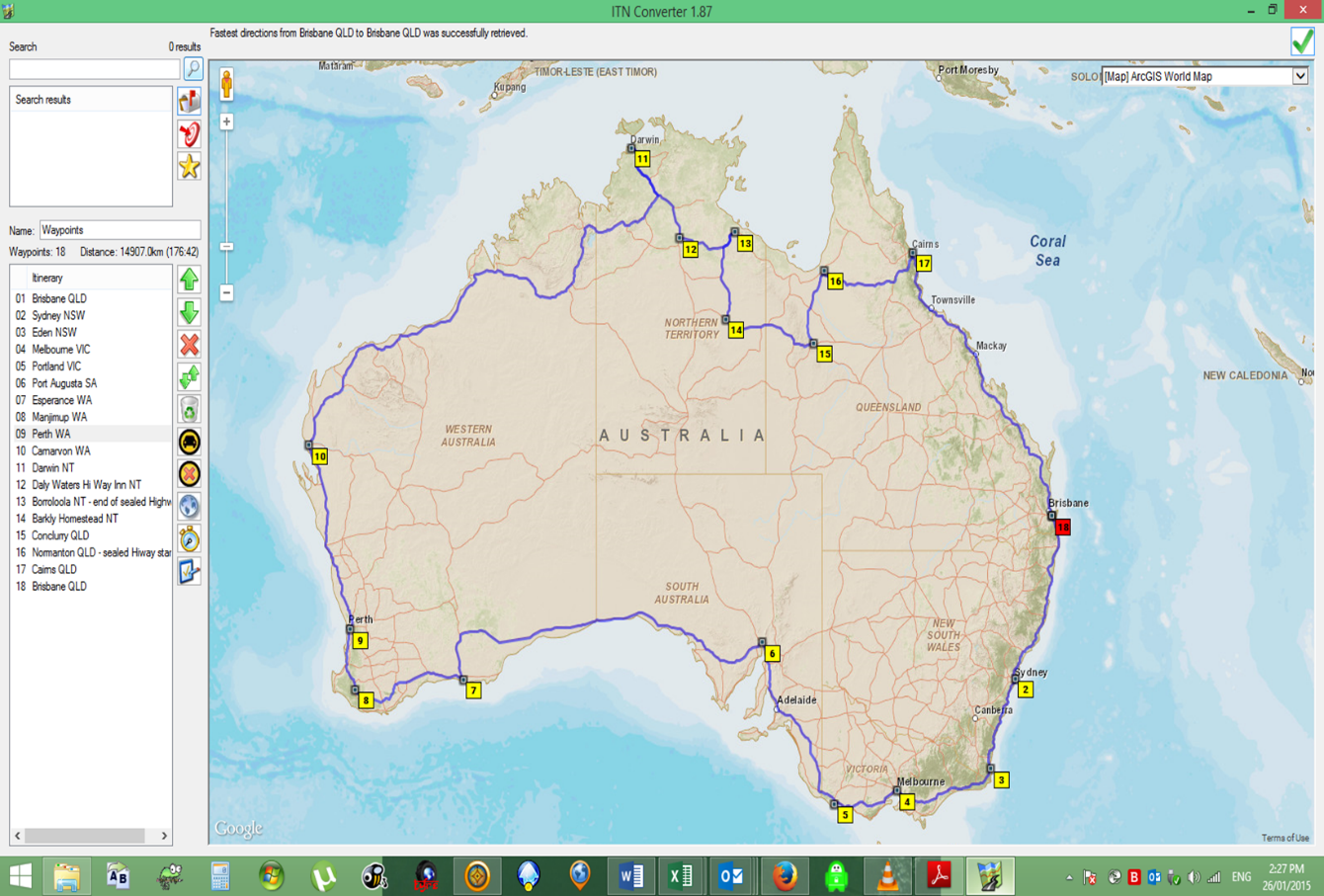 In September 2013 TJ (Trevor) Evans, completed this ride of over 15000Km as an IBA ride in 9 days. There are two distinctions with this ride, it was ridden on mainland Australia and a small section of around 710Km of predominately dirt Highway (including numerous river crossings) between Borroloola in the Northern Territory and Normanton in Queensland (see notes at end), which was bypassed as per the map below: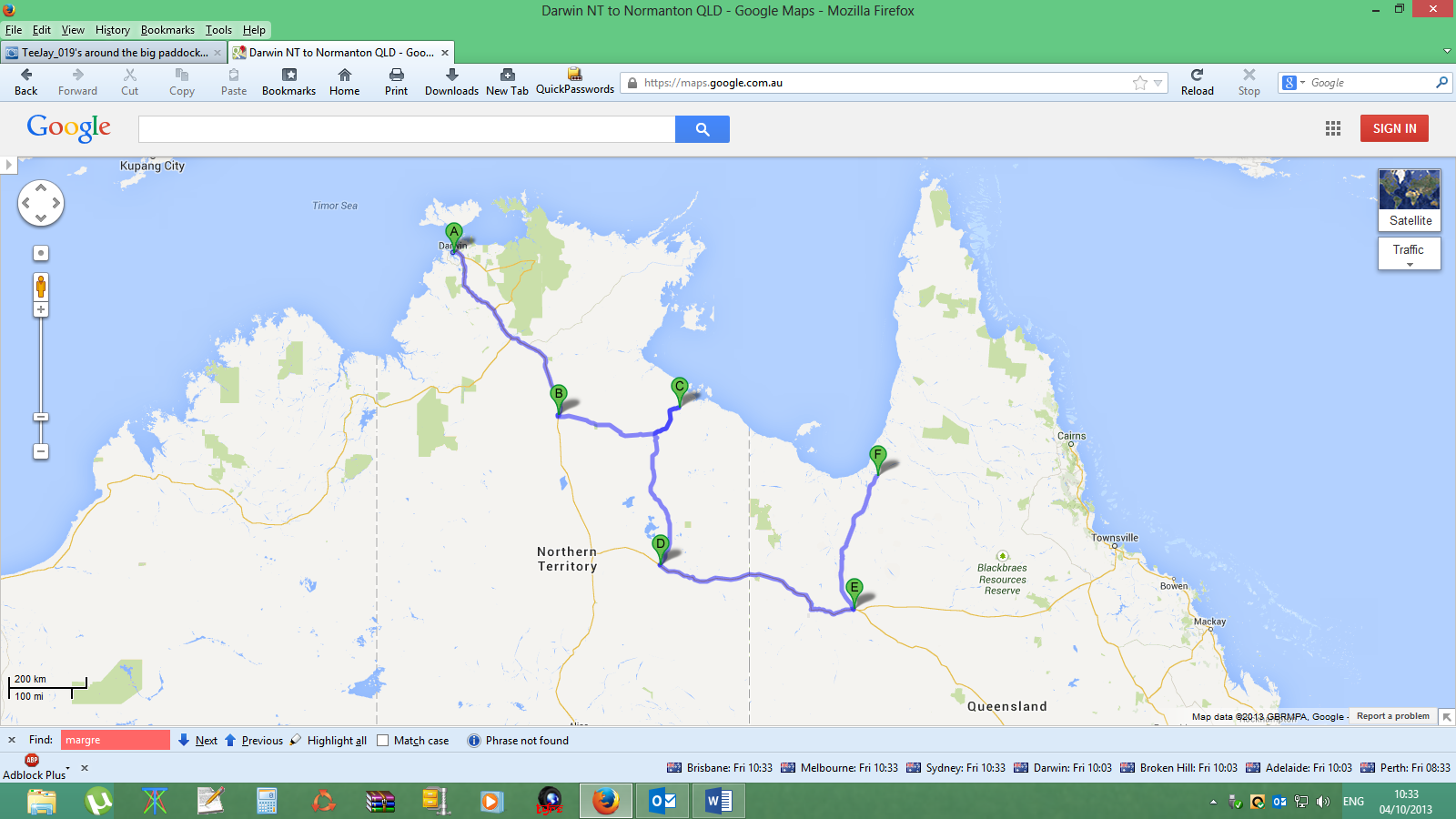 The Ride - Rules
The ride may be started at any location on the National Highway 1, with its finish location at the start point. The entire route must be completed using the National Highway 1 by following the appropriate route markers and map as outlined above. The ride may be run either clockwise or counter-clockwise (anti-clockwise).

Two witnesses are required at the start and finish in line with requirements of other extreme rides.

Electronic printed receipts, along with the Ride Log and any other supplemental documentation, i.e., satellite marking/tracking, GPS tracks generated during the ride and in some cases photographs of the rider and motorcycle, may be used to assist the verification team with your application.

Corner points -

the following corner points are required to be documented as per para 3, keep in mind that electronic printed receipts are the preferred documentation:



Brisbane, Queensland

Sydney, New South Wales

Eden, New South Wales

Melbourne, Victoria

Portland, Victoria

Port Augusta, South Australia

Esperance, Western Australia

Manjimup, Western Australia

Perth, Western Australia

Carnarvon, Western Australia

Darwin, Northern Territory

Daly Waters Hi Way Inn, Northern Territory

Borroloola, Northern Territory

Barkley Homestead, Northern Territory

Cloncurry, Queensland

Normanton, Queensland

Cairns, Queensland
Application for verification, see below.
6. You must have previously been awarded a certificate for completion of a SS1600K or SS2000K, or equivalent ride.


Documentation:

See

http://www.ironbutt.com/rules/ss1000.pdf



Fees: $50

Notes:

Please be aware that, in the Northern Territory, Highway 1 turns east at Daly Waters Hi Way Inn NT onto the Carpentaria Hwy with the sealed section finishing at Borroloola NT. *The National Hwy 1 from here to Normanton QLD is a dirt road (around 710Km) (see * below). To bypass this section of the National Hwy, at Borroloola, retrace your route back to McArthur NT (also known as Cape Crawford NT) and head south on the Tablelands Hwy to Barkley Homestead, head east to Cloncurry QLD then north on the Bourke Developmental Rd to Normanton QLD where you will pick up the National Hwy 1 again.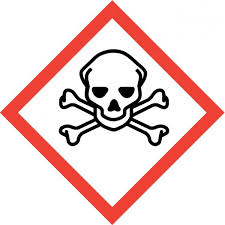 WARNING

Reason for bypass:



Here is part of an extract from a 4X4 road trip across the Borroloola to Normanton road (part of Highway 1) -

"The Calvert River crossing (between Borroloola and Hells Gate Roadhouse) can only be done in a high-clearance 4X4 fitted with a snorkel. Carry spare fuel, tyres, drinking water, fan belt, radiator hoses, fuel filter, etc. Recovery gear is mandatory in these remote areas"

. (In a dry season with low water this crossing could be done, possibly with assistance and a high clearance off road motorcycle (and may have already been done); riders should be aware that crocodiles, both salties and freshies have been sighted at this crossing and a number of other river/creek crossings).

*Due to the inherent high risk of this segment of road,

the IBA will not verify any rides utilising this section.

This may change in the future should the risk of this section of road be mitigated.