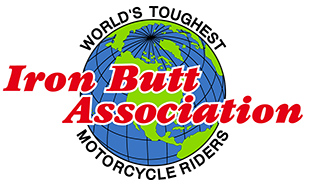 Heaven to Hell Gold

Version No. 1.2

Date last revised: October 9, 2018

A new Ride
© 2018, Iron Butt Association, Chicago, Illinois
Please respect our intellectual property rights. Do not distribute this document or portions therein, without the written permission of the Iron Butt Association.


Background:



This ride is from Charlotte Pass, at the Mt Kosciusko Summit Walk in NSW (the highest trafficable point in Australia) to Lake Eyre South in SA (the lowest trafficable point in Australia).

Read the rules for the iconic SaddleSore 1000 on the Ironbutt Association site. The rules for this ride are similar and you will get valuable background information.



Documentation:

See here.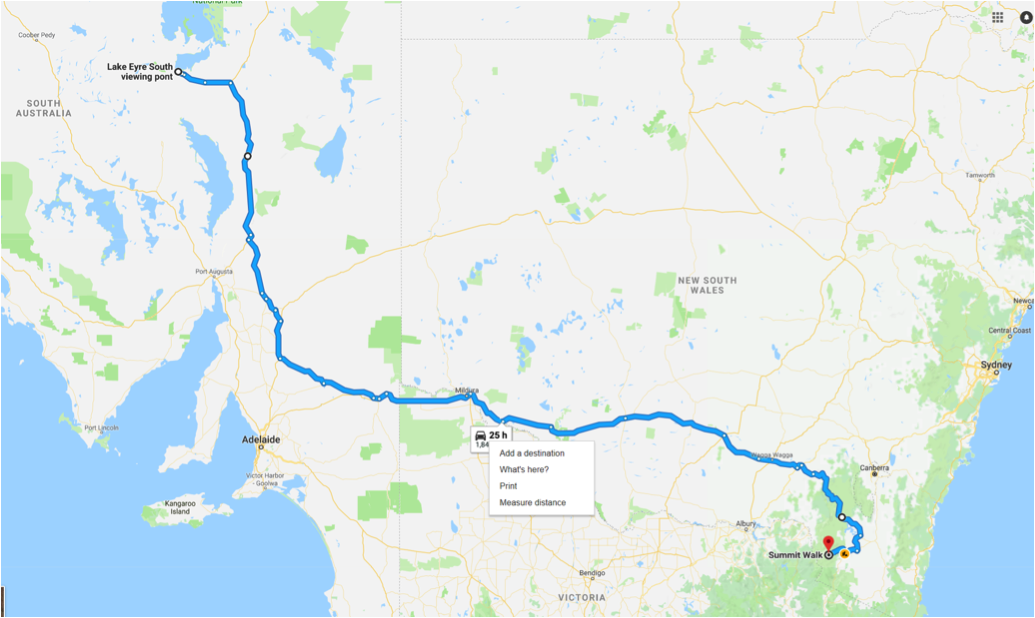 Definitions



DBR - Dated Business Receipt



A DBR is a machine generated receipt with the date, time and LOCATION on it. Check it - do not assume it is correct. A receipt with an incorrect time/date/location is worthless. Check and re-check.



Fees:

$40

Rules

This ride must be completed in 24 hours or less.

You must obtain DBR every 600Km or less AND the receipt MUST indicate the city, date and time. Check your receipts.

Ride start time is the time of a photograph of the bike at a fixed/permanent structure at Charlotte Pass. Photograph of the bike odometer also required. You must prove the time, so something like a SPOT ping will really help, otherwise you will take the risk of trying to prove it otherwise.

To adhere to the spirit and acknowledging the complexity of this challenge, the rider must ride the same motorcycle the entire trip.

After the start get a DBR asap. ATM in Jindabyne, Perisher or Park Gates if they are open. Then ride whatever route you want, to Lake Eyre South Lookout on the Oodnadatta Track (29°29'16.3 "S 137°10'46.5" E). You will need to get a DBR at Maree or Roxby Downs on the way through to Lake Eyre South.

When you get there take a photograph of the bike at a permanent fixed structure and of your bikes odometer. A SPOT ping will also be of assistance.