2016 Winter Solstice Application Program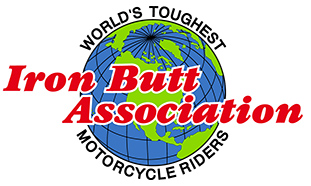 This program is available for Winter Solstice Applications ONLY!
--Must be able to prepare an on-line map of your ride using Google Maps or Map Quest, using the addresses shown on the gas receipts as your waypoints.
--Must submit forms and documents electronically - (that means, scan or take a picture of your receipts and forms). Documents must be neat, legible and readable. Receipts should be labeled with your motorcycle odometer reading and Google Map reference.
--Must use an on-line tracking system (one where the data is written to an independent on-line source, such as SPOTWALLA), and submit the link to the tracking system.
--Must submit payment via PayPal at the time of submission. If for any reason your ride cannot be verified we will refund your payment.
If you can make your ride submission fit into the above parameters, this is how to submit:
Go to PayPal.com, log in, click 'My PayPal', then click 'Send and Request' and choose 'Send money to friends and family'. Send the calculated payment to:
paypal@ironbutt.com
Click on the mail link below, it should populate your email client with all the required questions that need to be answered. Attach your documents, along with Paypal payment confirmation.
IBA Winter Solstice Certification
---
© 2015, Iron Butt Association, Chicago, Illinois

Please respect our intellectual property rights. Do not distribute this document, or portions therein, without the written permission of the Iron Butt Association.