Polar Bear 1000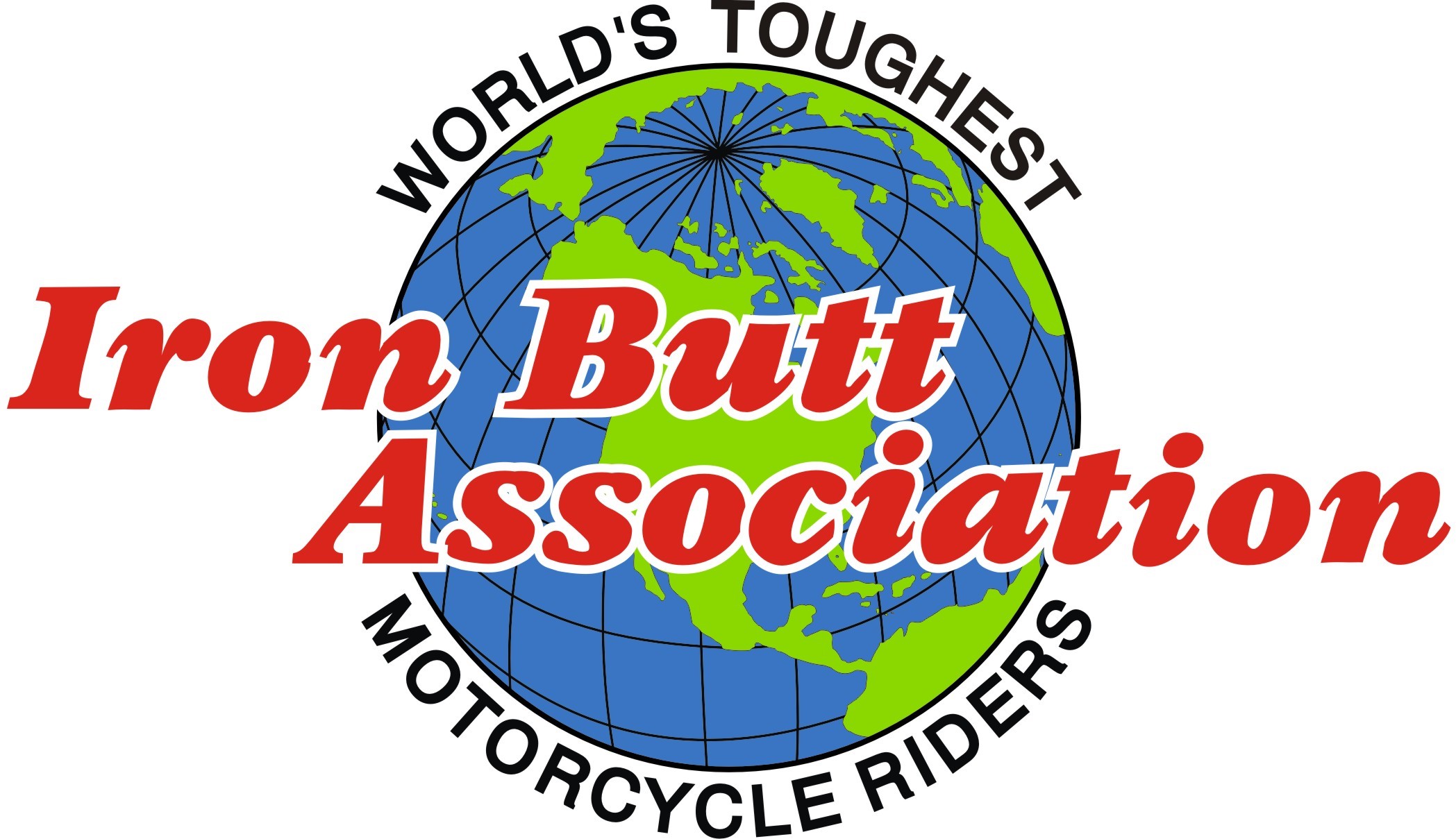 Version No. 2.0
Date last revised: November 27, 2020

© 2020, Iron Butt Association, Chicago, Illinois
Please respect our intellectual property rights. Do not distribute this document or portions therein, without the written permission of the Iron Butt Association.


Background:



For those riders who enjoy a nice brisk ride to start the new year, this is the ride for them.

Any SaddleSore ride is acceptable for this certificate.



Documentation:

See here.


Definitions



DBR - Dated Business Receipt



A DBR is a machine generated receipt with the date, time and LOCATION on it. Check it - do not assume it is correct. A receipt with an incorrect time/date/location is worthless. Check and re-check.

Fees: Normal fees apply

Rules

The ride must be completed in less than 24 hours. At least one DBR must show January 1.

You must obtain DBR every 350 miles or less

Your official time is determined by the starting and ending receipts. PLEASE check these documents and make sure the clock and date are correct!

Spotwalla.com is strongly recommended but not required.



Merchandise:



There is no merchandise for this ride.