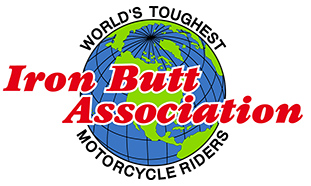 Winter Solstice 1000

Winter Solstice BBG
Version No. 1.0
Date last revised: December 1, 2016


2016, Iron Butt Association, Chicago, Illinois
Please respect our intellectual property rights. Do not distribute this document or portions therein, without the written permission of the Iron Butt Association.


Background:




The winter solstice this year will be at exactly 4:44 am Central Standard time. That is the instant when the earth's axis is rotated 23.5 degrees from the sun. So December 21 is the shortest day of the year in the northern hemisphere and the longest day of the year in the southern hemisphere.

The Winter Solstice Rides are part of the Four Season Ride Group. There is a certification for rides that are done at the Winter Solstice; spring Equinox; Summer Solstice and Autumnal Equinox.

If you complete all four rides, you also receive the Four Seasons certification.




Read the

rules for the iconic SaddleSore 1000

on the Ironbutt Association site. The rules for this ride are similar and you will get valuable background inf

ormation.



Documentation:

You may submit your ride documents via snail mail according to the rule link above, OR, FOR THIS RIDE ONLY, you may submit your documents elecronically through this link.
Of course, if you are a premier member, you can always submit your applications to the premier certification mailbox.



Remittance Fee:

Special certificate only--$35.00
There are no spcial merchandise items for this ride

Definitions



DBR - Dated Business Receipt



A DBR is a machine generated receipt with the date, time and LOCATION on it. Check it - do not assume it is correct. A receipt with an incorrect time/date/location is worthless. Check and re-check.



Rules



The ride must be completed in:

Winter Solstice 1000--24 hours
Winter Solstice BBG--24 hours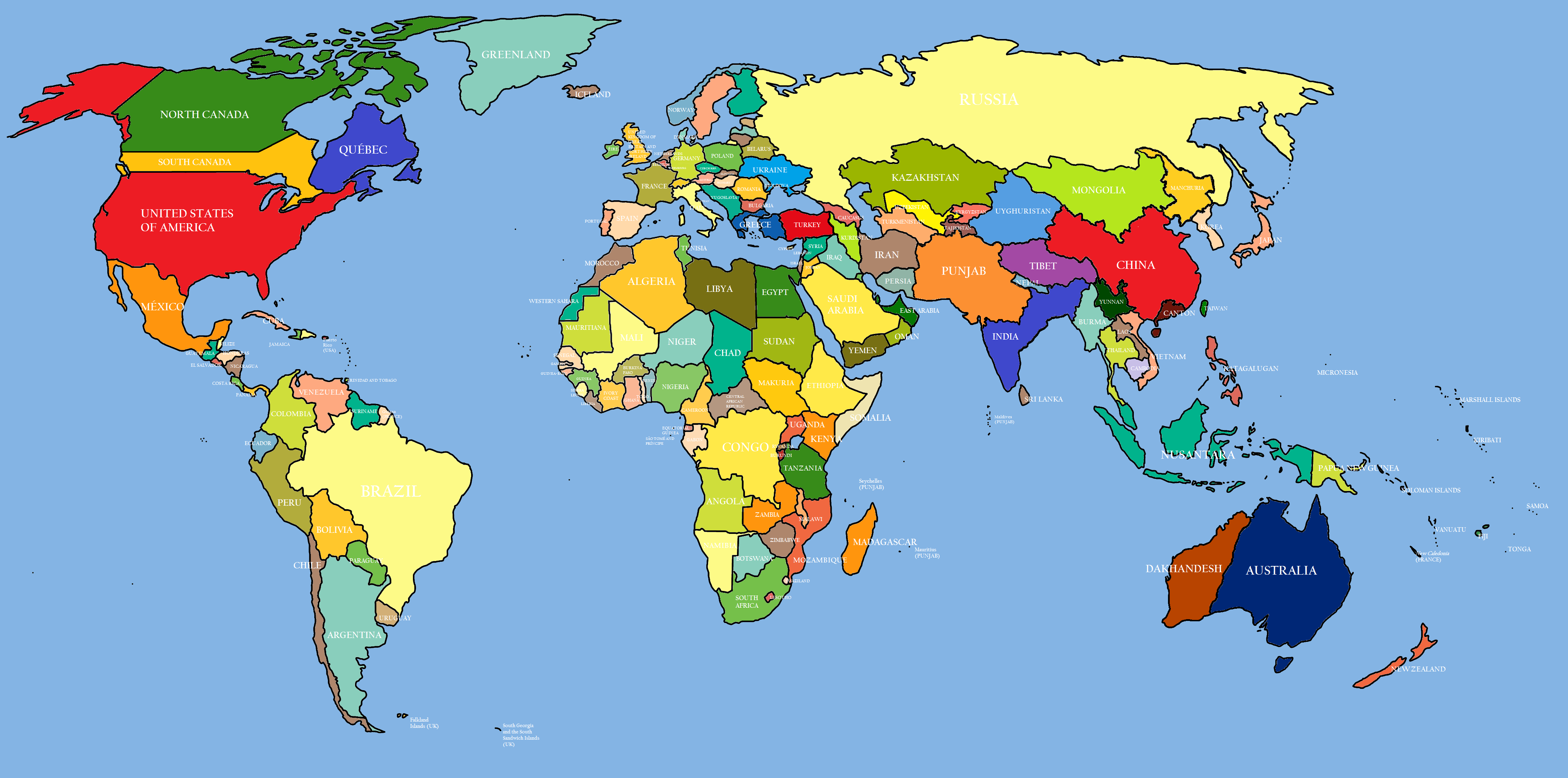 Normal SaddleSore rules apply.

This ride can be done anywhere in the world.



You must be riding sometime during December 21. That means that you can start your ride on December 20 and finish on December 21; or start on December 21 and finish on Decemer 22; or do the entire ride on December 21.

If you want to be a 'purist', then you should plan your ride so your are riding at 4:44 am CST, the instant of the Winter Solstice.

Your official time is determined by the starting and ending receipts. PLEASE check these documents and make sure the clock and date is correct!

Spotwalla.com is strongly recommended but not required.